At Together at the Table 2015, we highlighted a few of the many individuals working to end hunger in their communities. Learn more about each of these "Hunger Heroes" and their work in our latest blog series, and get ready to be inspired! This week, read about David Miner's work connecting nonprofits, food banks and other organizations to fight hunger in Indianapolis.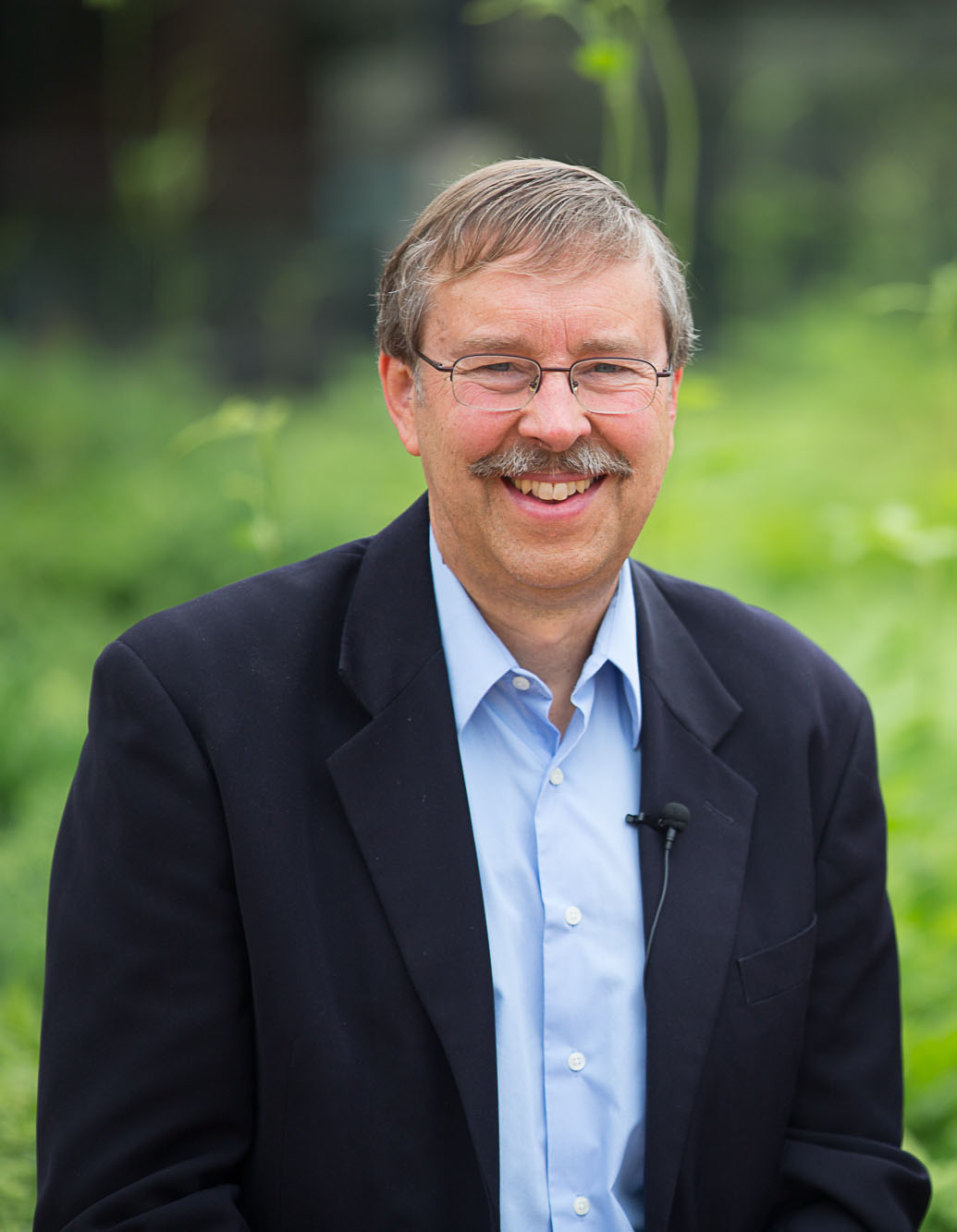 Dave Miner likes to draw maps—making connections is his forte. Understanding the interworking facets of food insecurity and those who work toward alleviating the gap between the food needed and the food provided is his passion.
As chairperson of the Indy Hunger Network, Miner uses his background in product development to approach hunger-centric project ideas through the lens of sustainability, access and nutrition.
One of the first projects Dave and the Indy Hunger Network took on was putting together an asset map of resources addressing food insecurity in the community. "When we started into this original map it looked like a plate of spaghetti—lines going everywhere. In the city of Indianapolis there are about 200 organizations that do something with food insecurity," Dave Miner said. "It didn't take a rocket scientist to look at it and say, wow, there is probably some opportunity for improvement here."
In 2014 the Indy Hunger Network did a study to understand the city and its systems better. First, they made a list to connect all the sources of food across the city and placed that information into a pie chart of who does what. Through this study, the Network found that the number of meals served in Indianapolis increased by 40 million from the previous year. This gave them a basis to work from. With so many meals being served, the Network didn't need to focus on providing more meals but instead on how to sustain the system at that level, while also improving access to nutrition.
"You might look at [our asset map], that plate of spaghetti, and think, 'Wow, there is a lot of stuff in there. There is a lot of things we should do away with and try to consolidate,'" Miner said. "But after understanding the system and what different groups are doing, we realized we actually need everyone's help."
Collective efforts are key to fighting food insecurity in Indianapolis, Miner said. The community can't rely solely on faith-based organizations, nor can it rely exclusively on secular groups. It definitely can't go without federal help because federal aid accounts for 90 percent of the food given. And private donations are also important, because there is a large group of people who are living above 185% of the poverty line, meaning they aren't eligible for federal support but still need assistance. Everyone has a substantial piece of the food assistance puzzle.
The Indy Hunger Network's mission is to create a system that ensures anyone who is hungry in its community can access the food they need. The Indy Hunger Network is driven by its belief that by working together to make the system more efficient and effective, it is possible to dramatically reduce hunger. This work happens thanks to the efforts of people like Dave Miner, who are passionate about bringing people together to create systematic change.
Written by: Madyson Russell, No Kid Hungry Communications Youth Ambassador, Texas Hunger Initiative