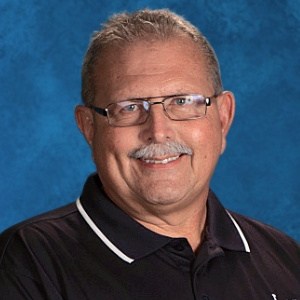 At Together at the Table 2015, our Summit program highlighted a few of the many individuals working to end hunger in their communities. Learn more about each of these "Hunger Heroes" and their work in our latest blog series, and get ready to be inspired! First up—a Central Texas school nutrition director who is helping implement innovative programs to feed students.
As the director of the child nutrition department at La Vega Independent School District, Dave Thiel wears many hats. He manages the National School Lunch Program (NSLP)m the School Breakfast Program (SBP), and the Child and Adult Care Food Program (CACFP) and afterschool meals.
Thiel has been in the food industry his whole life, from commercial establishments to running his own restaurant and catering company, as well as having worked at Baylor University for many years. Only recently has he switched to the K-12 public school sector, and the district has already seen tremendous results in child nutrition because of it.
"I have just noticed from the get go that he is deeply committed to his work to serve meals and engage with his students," Kelsey Miller, child hunger outreach specialist in the THI – Waco regional office, said. "It seems that [Thiel] is a pretty creative thinker. He is innovative and likes to try new ideas."
Thanks to the support of the La Vega ISD administration and school district as a whole, all of the child nutrition programs implemented have been met with encouragement, innovation and creative thinking.
"I'll give credit to the entire child nutrition team," Thiel said. "It's not just me or one person or one small office—it's a lot of people making the effort and spreading the good word about what we are trying to do."
During Thiel's time, La Vega ISD has implemented many successful programs, such as the Taste it Tuesday program. Taste it Tuesday gives students an opportunity to sample healthy foods, served by the Child Nutrition Department. The sampling program is a great way to expose students to a variety of different foods throughout the school year.
The Child Nutrition Department has implemented the Taste it Tuesday at all levels in the La Vega district—from primary to high school. The program introduces new and unique foods to students who may not try them otherwise. At one of the primary schools, Taste it Tuesday introduced students to grapefruit, orange slices with yogurt or fresh berries and zucchini!
Also thanks in part to Thiel, along with the La Vega district administration, the Summer Meals Program went from serving 5,500 meals during the summer of 2014 to more than 16,000 meals this past summer. Its kickoff event at Brame Park in Bellmead was particularly successful. The event was a collaborative effort between THI, the La Vega administration and the child nutrition department, as well as the city of Bellmead, and it launched the Lunch Bus Express and Bookmobile—two programs that were integral in the success and participation increase of the Summer Meals Program.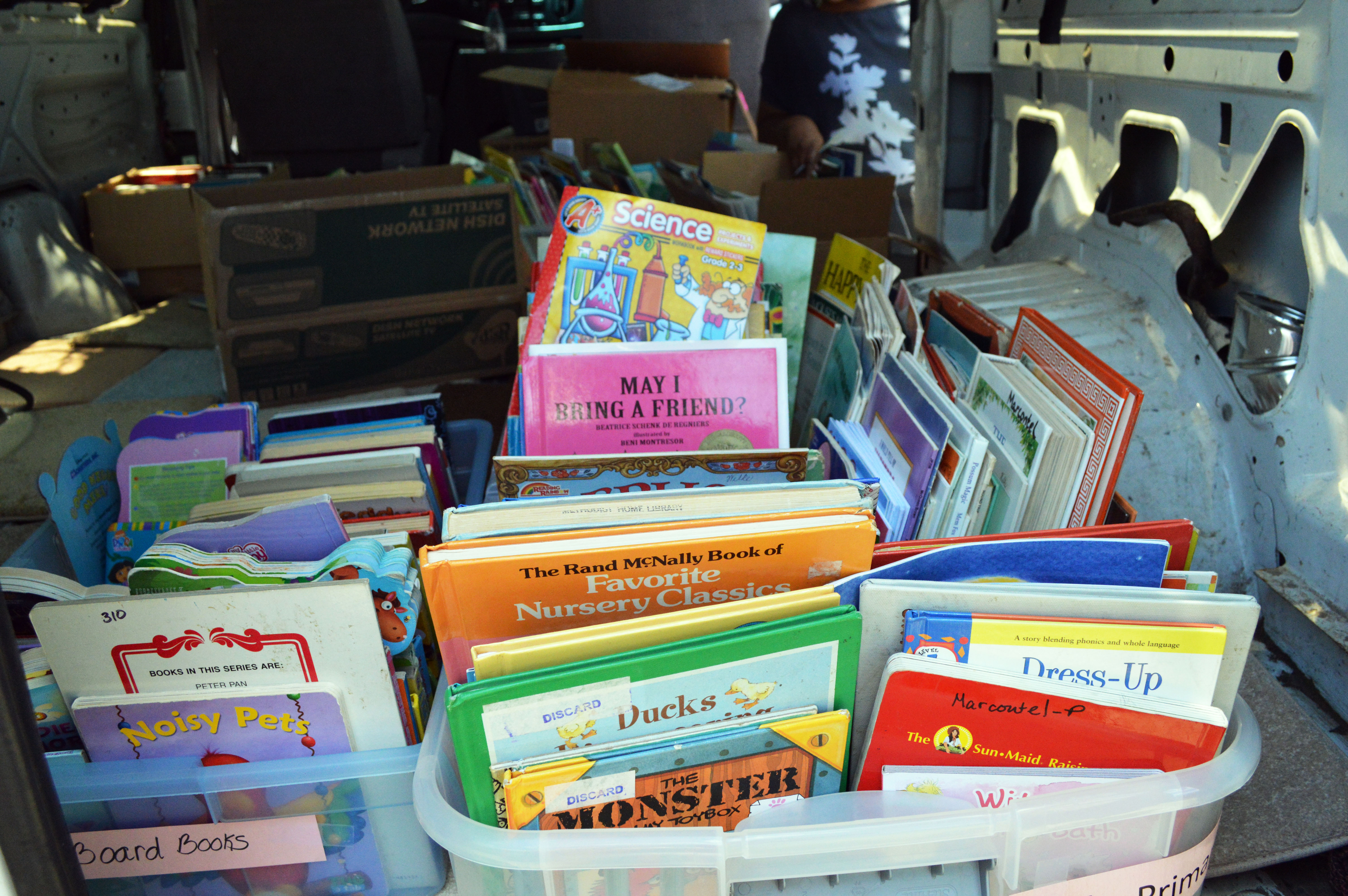 "I think [the kickoff] was a good thing for Bellmead. A ton goes on in Waco, but Bellmead is just right up the road. Bellmead has a very similar population to Waco but doesn't quite get fanfare." Miller said. "Dave Thiel and I have noticed that there is not a city recreation center, and so there is not a space for kids just to be kids. I think to get some of those things through the kickoff event was really cool."
Thiel has advocated for innovation in his child nutrition programs since the day he started in his position at La Vega. He and his staff at every level are committed to the La Vega ISD students well-being. He looks for ways to improve and propel the success, health and happiness of the district into the future. But most importantly, he has a heart for helping kids in every capacity and is going above and beyond to do so in the hunger space.
"I really see him as a hero in that community, because he advocates for kids and health in a way that goes far beyond overseeing the preparation of meals," Miller said.
We're grateful to Thiel for his service to the Bellmead community and students at La Vega ISD. He exemplifies what it means to be a Hunger Hero!
Post by: Madyson Russell, No Kid Hungry Communications Youth Ambassador, Texas Hunger Initiative
Cover photo by: Matt Chelf, Communications Intern, Texas Hunger Initiative