This man needs no introduction
he has saved the streets of earth and the moon,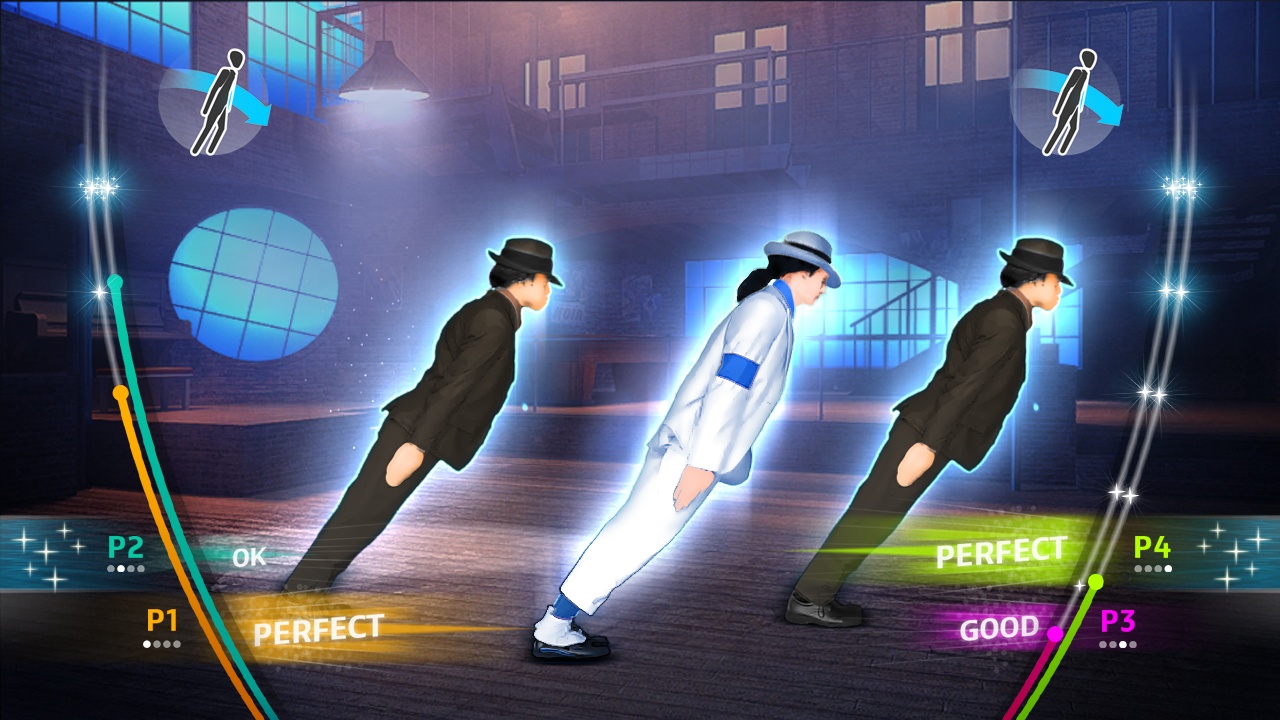 and captivated us with his gravity defying moves
But he does need your help.
When his plane crash landed, the man who could walk on the moon was silenced.
Now he is trapped in his own mind struggling to survive and it is up to you to save him!
Join him in a quest to break free from his own mind and dance his way into our hearts once more. Its Michael Jackson's Nightmare!!!
Game box: https://baylor.app.box.com/folder/52167836949